The "Religious Liberty Training" complaint
Southwest Airlines plans to appeal a civil contempt order mandating religious liberty training for some of its attorneys amid a discrimination case that has placed it in a tough position with respect to legal risk, employee engagement, and workplace compliance.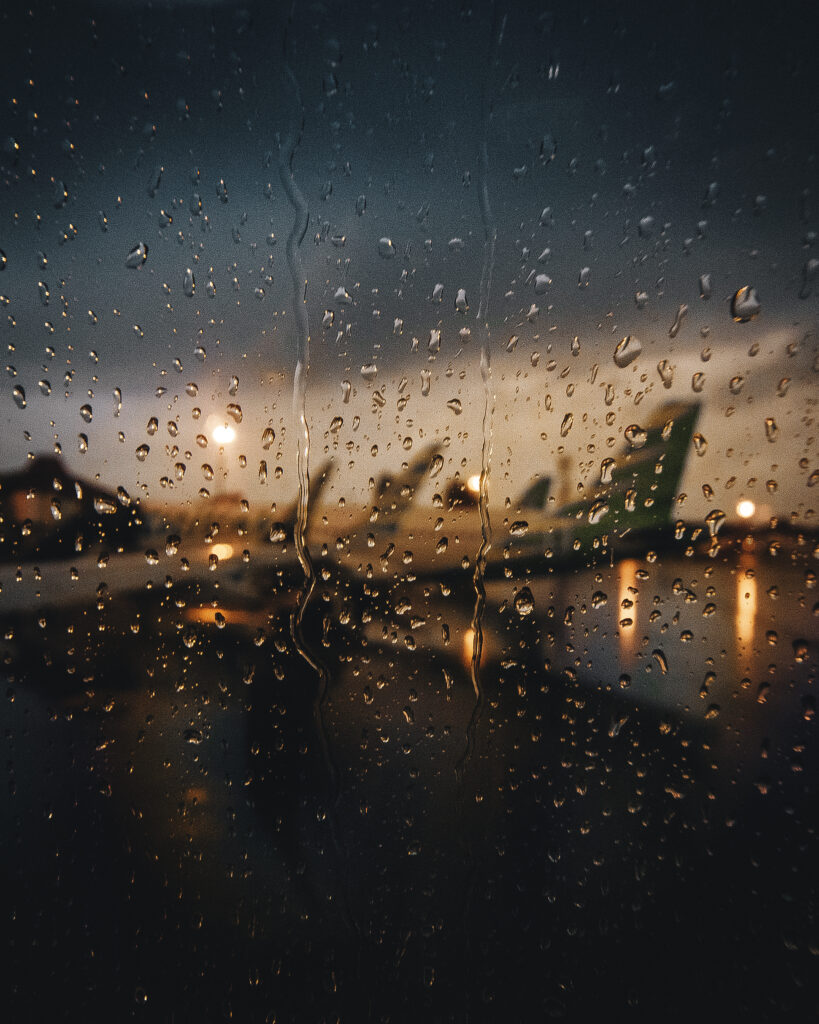 What is the case?
Charlene Carter v. Transport Workers Union of America, Local 556, and Southwest Airlines Co., filed in the U.S. District Court for the Northern District of Texas.
Who is the plaintiff?
Charlene Carter is a flight attendant whom Southwest Airlines fired in 2017 for alleged violation of company policies. Ms. Carter had sent graphic anti-abortion photos and videos via Facebook message to a colleague who was president of Local 556 and who participated in the 2017 Women's March in Washington, D.C., along with other Southwest employees.
Who are the defendants?
Dallas-based Southwest Airlines employed Ms. Carter from September 1996 to March 2017. Local 556 is a labor organization that represented employees including Ms. Carter, who had a historically antagonistic relationship with the union representatives.
What laws were allegedly broken?
Ms. Carter alleged that her social media activity constituted exercise of her religious beliefs and practices and that, therefore, her termination by Southwest was discriminatory under Title VII of the Civil Rights Act of 1964.
A jury agreed with the plaintiff, and the court ordered Southwest to reinstate Ms. Carter and to notify employees "that, under Title VII, [Southwest] may not discriminate against Southwest flight attendants for their religious practices and beliefs."
Why is this case showing up in my news feed?
Dissatisfied with the language of the internal memo that Southwest issued, U.S. District Judge Brantley Starr on August 7, 2023, held Southwest in contempt. The judge ordered Southwest to issue, verbatim, a statement to employees drafted by the court. The judge also ordered that a trio of Southwest attorneys must undergo "religious-liberty training" held by self-described Christian legal nonprofit Alliance Defending Freedom.
Two days later, Southwest filed a notice of appeal to the U.S. Court of Appeals for the Fifth Circuit, followed on August 16 by a motion to stay the court's contempt order pending appeal.
What else do I need to know about the case and the underlying legal issues?
Southwest argued in its motion that the contempt order "exceeds the Court's civil-contempt power, violates the First Amendment, and rests on a jury verdict that the Fifth Circuit is likely to overturn on appeal."
The language of the court-mandated employee memo essentially requires Southwest to admit that it engaged in religious-based discrimination in violation of Title VII, which it denies. Southwest says that Ms. Carter's graphic social media messages violated the airline's policies pertaining to bullying, hazing, and social media; harmed employee morale; and caused undue hardship on the company and its employees.
In a brief supporting its stay motion, Southwest argued that "[t]he Order not only punishes Southwest's speech … but it also chills Southwest's protected right to speak about this litigation in the future because it threatens sanctions if Southwest expresses its disagreement with the Court's decision or, perhaps, the ADF's view of the law."
Further, the court-ordered "religious-liberty training" for select Southwest attorneys could arguably violate the rights of those individuals, coming as it does from an organization that is explicitly religious in nature. ADF's website lists four categories of training offerings: Law Students, Young Lawyers, Attorney CLE, and Journalism. The descriptions for each training offering refer to either "an unwavering commitment to Christian principles" or include language that presumes the Christianity of prospective trainees.
Any relevant takeaways?
Southwest faces risk whether or not it complies with Judge Starr's order. The company has made clear public commitments to creating a workplace "where Employees feel welcomed and encouraged to bring their whole selves to work without fear of hate, racism, discrimination, harassment, intolerance, disrespect, or injustice."
When employees – and courts – define such commitments differently, whether in good faith or bad, risk arises.
The district court's order is part of a larger backlash on the part of majority groups (e.g. white people, men, and Christians) to cast themselves as the victims of discrimination based on broad definitions of religious freedom.
For example, consider the Trump-era executive orders that sought to prohibit certain diversity trainings (E.O. 13950) and enabled discrimination against historically oppressed groups under the guise of religious freedom (the so-called "2020 Rule"). Such orders "leveraged the law's expressive function to enable the forms of discrimination that the civil rights statutes … were created to protect," as Verse Legal Attorney and Founder Bonnie Levine told International Employment Lawyer in March 2023.
Other recent examples include a discrimination complaint filed by American Alliance for Equal Rights against Fearless Fund over the latter's mission of funding businesses owned by women of color, as well as the U.S. Supreme Court's move to strike down affirmative action in higher education.
However, the Supreme Court has also tacitly granted private companies permission to engage in discrimination. In this summer's 303 Creative LLC v. Elenis decision, the Court cited freedom of speech in holding that a company could refuse to design a (hypothetical) gay couple's wedding website.
In this ideological and legally inconsistent landscape, Southwest is one of many companies that must choose what type of risk it is willing to take on, because there is no path to avoid it altogether.
Introduction The landscape of employment law is ever-evolving. Some legislative proposals threaten to erode workplace equity, but others reflect a broader societal ...