The corporate DEI cutbacks narrative
Verse Legal's Bonnie Levine recently spoke to NPR about the confusing legal landscape surrounding corporate DEI initiatives, which are reportedly facing "cutbacks."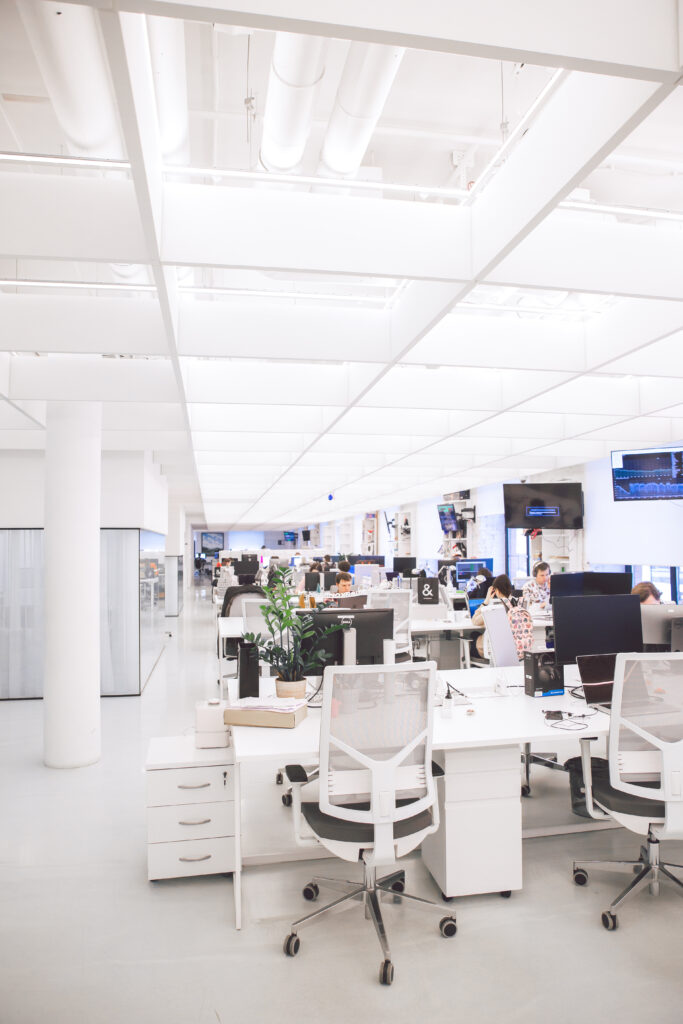 While NPR did not cite data about layoffs of DEI-focused employees in its August 19 report, it referred to shrinking DEI-related job postings on Indeed.com. The article also referenced the Supreme Court's ruling on affirmative action in higher education as "another blow to diversity advocates."
But as Levine told NPR, companies should not assume that the Supreme Court's affirmative action decision impacts corporate DEI.
"The Supreme Court has been very clear about not wanting to infringe on the rights of private parties," Levine said.
Moreover, as NPR noted, the EEOC has made it clear that "[i]t remains lawful for employers to implement diversity, equity, inclusion, and accessibility programs that seek to ensure workers of all backgrounds are afforded equal opportunity in the workplace."
While there is no shortage of ideologically-motivated activists dedicated to attacking DEI through the courts, employers need to remember why they made DEI commitments in the first place. As NeuroLeadership Institute Global DEI Head Janet Stovall emphasized to NPR, these commitments often tie in directly to companies' financial goals and visions.
That is certainly true when it comes to employee engagement. And as corporations in the United States face a strong labor market, the importance of taking seriously their commitments to employees becomes ever more clear.
Introduction The landscape of employment law is ever-evolving. Some legislative proposals threaten to erode workplace equity, but others reflect a broader societal ...